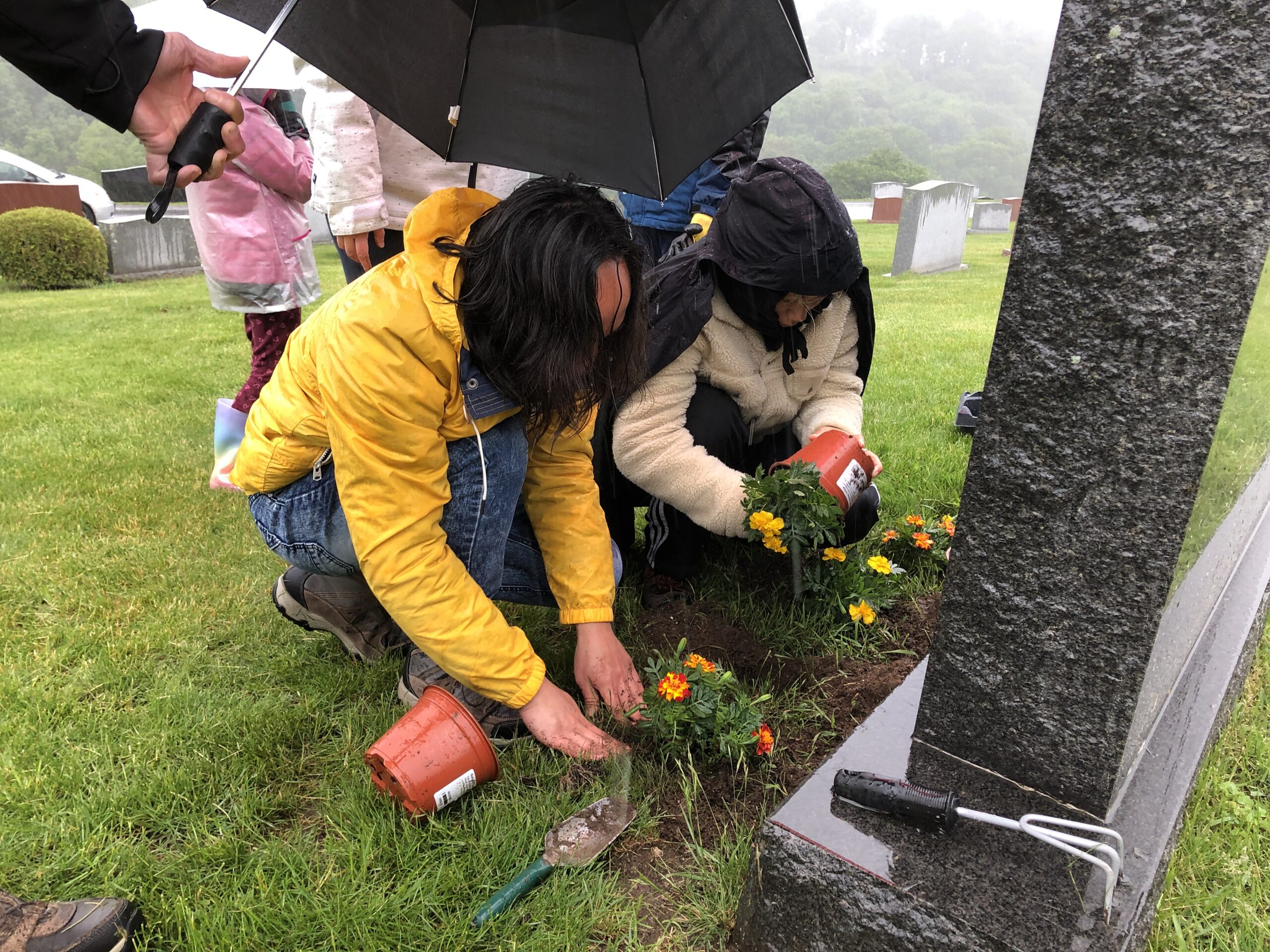 …The day finally arrived this Memorial Day weekend when the four of us and Popo dared to venture out together to visit my father and brother in New York, the first time in over a year. It was cold, windy and wet, but my 87 year old mother determinedly walked to her husband's gravesite and read the poem she wrote for him that's etched on the tombstone. We lit incense, bowed in respect and ran back to the car as lightning and thunder reverberated through the skies. After all the sadness, loss and separation, we returned to each other through this family ritual, marking the passing as well as the continuation of our shared journey.
Last week, I was coaching an international alumni working in the US who asked me if she would be safe to work in the US
Hard work and efficacious results gets you a table in the office. It doesn't necessarily give you better projects or a bigger title and office.
As I read the Wall Street Journal article, "Heavy Recruitment of Chinese Students Sows Discord on US Campuses" my heart sank.  I felt my heart's
I had the wonderful pleasure of being a panelist at the Blue Cross Blue Shield "Racial Diversity in Today's Workplace" event last week. While many
I run a business that I love. The only reason I do it is because I care deeply about its impact. My use of time has to matter. More than ever, time is perishably precious. Precisely because of its perishability I've had to mold and partner with time…Time has taught me that it is malleable and I can do with it as I choose. I have learned that with clarity of my values and purpose, time for work and life can be molded to fit in form and function. It may take some wrangling and iterations, but that's also the process of life.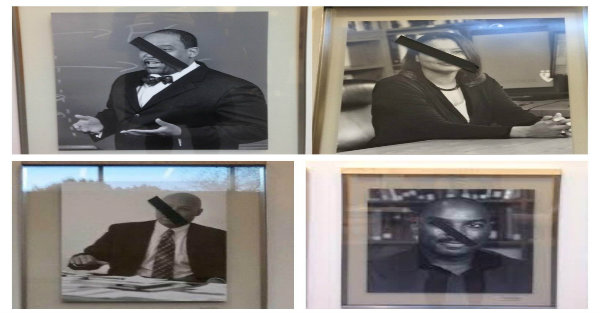 In this moment, I have only one response. Compassion. Compassion for all involved and affected. We must open ourselves to a possibility beyond a clear right or wrong. We have to go beyond believing that a punitive measure will address the real issue. What we need is authentic understanding of each other.
So many people whom I meet in my workshops tell me how awkward it is for them to engage in small talk. So if you think "small talk" is odd and superficial, you're not alone! However, one of the most important things to understand about small talk is that, culturally, it's a sign of friendliness and professionalism for Americans. So small talk is incredibly important for becoming part of the American community and for professional success. A few tips to consider:
[gravityform id="11″ title="false" description="true"]
[gravityform id="10″ title="false" description="true"]
We are making career switches at a faster rate than any other generation. It's a good thing in my opinion because it means we can choose work that expresses our Best Self, our purpose, our passion. As a result, we're happier and likely performing better at our jobs.To be successful at making the switch, here are 5 key steps: