Look Inside
Own Your Story
Live Your Power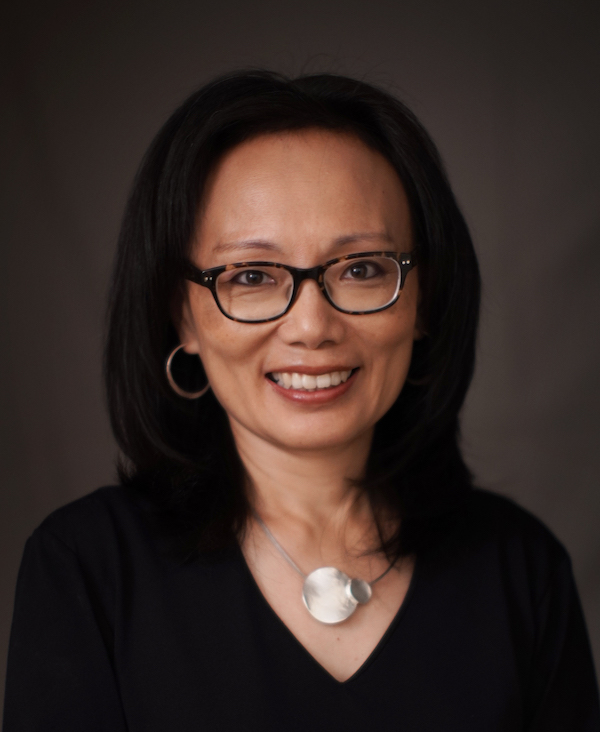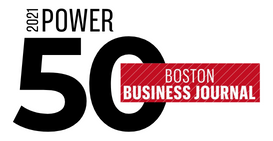 There isn't anything more powerful than knowing, owning and living your Best Self. Nothing gives me more joy than to guide
individuals on their Best Self leadership journeys. Yet I know we can not do it alone.
Belonging is a vital ingredient. Leaders, colleagues and culture make that happen. That's why I'm passionate to collaborate with leaders who want to create a thriving workplace. No doubt, when every individual is fired up and engaged, productivity
and innovation exponentiate.
I invite you to join me on this journey of becoming.
Maximizing impact is about embracing your Best Self and leveraging your unique asset that emerges from your life journey, your knowledge and career experience.
I invite you to learn more about our Career Asset Value and InterConnected Agility coaching models that enable professionals to pinpoint key levers for greatest contribution.
The transition from manager to leader to executive is a time of intense growth when evolving leaders must reflect and re-tool for highest impact.
Our InterConnected Agile Leader coaching model helps leaders re-imagine themselves through self-reflection, to take their leadership to a new level of performance.
Diversity, Equity & Inclusion
Talent effectiveness is fully leveraged when professionals of all backgrounds feel a sense of purpose, believe it's safe to express their authenticity and are given opportunities to engage their Best Self.
I invite you to explore our Best Self Leadership and Third Culture Leader frameworks that address key ecosystem factors including belonging, cultural inclusion and management accountability that drive talent equity and hence, maximize talent ROI.