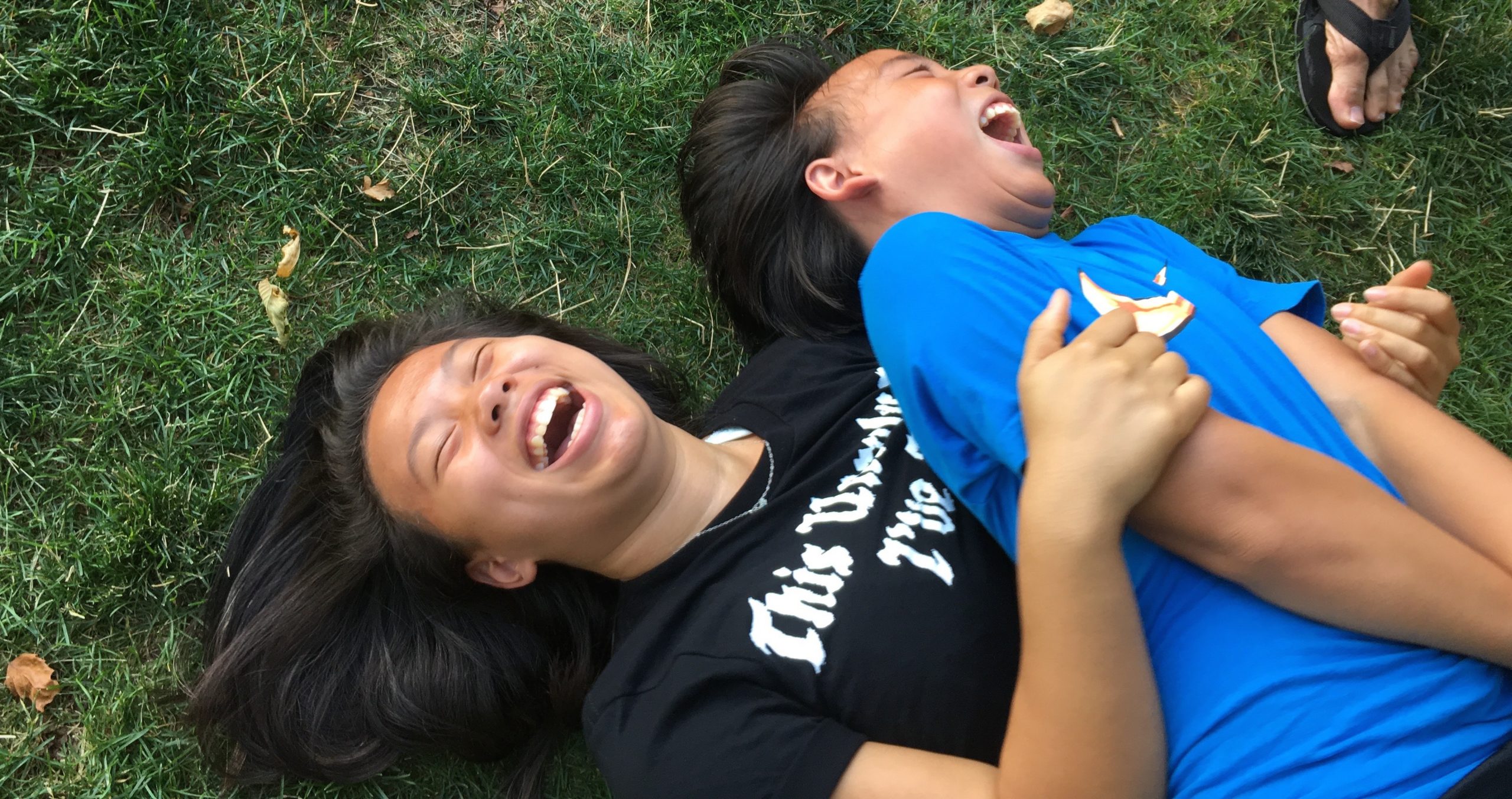 Yesterday morning, being Mother's Day, my husband and kids asked where I wanted to go to celebrate. I told them I just wanted to stay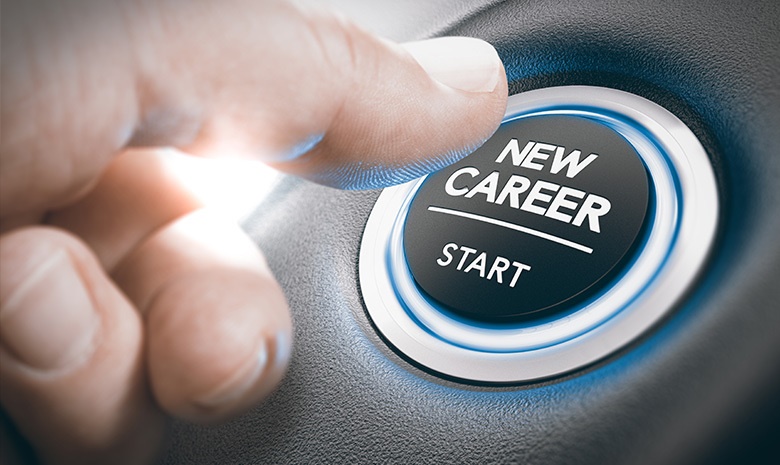 We are making career switches at a faster rate than any other generation. It's a good thing in my opinion because it means we can
As protests mounted around the country after the horrific witnessing of George Floyd's death at the hands of police, American's eyes were opened to the
During the high stress many of us feel during the Coronavirus situation, self-care is key. I offer 2 meditations that I hope will help center and calm you during this time.
WHICH COUNTRY OF ORIGIN HAS THE HIGHEST POPULATION? WHICH ASIAN-AMERICAN GROUP HAS THE MOST COLLEGE EDUCATION? WHICH ARE THE TOP 5 COUNTRIES OF ORIGIN FOR ASIAN-AMERICANS?
by Andy Molinsky and Dorie Clark  |   8:00 AM April 7, 2014 Imagine you're at a networking event in the United States and you hear your
Mar 11 2013 by Daryl Spreiter, Sr. Manager, Onboarding, Curriculum & Coaching at Salesforce.com Over the past 20 years, I've learned a lot about managing my career. 
Time to Hit the Pavement By Lynn Friedman, PhD. Special to washingtonpost.com Wednesday, June 29, 2005; 12:29 PM After four years of hard work, you've
If you choose to become a leader in your life, whether in your internal world or external world, daring to face the struggle of the unknown is the "ticket for entry" for success. Struggle need not be a four-letter-word. Struggle can be respected, even if not welcomed, as you know it is the struggle that will teach you the requisite skills and necessary approaches to be effective in the new landscape.
You are imperfect. I am imperfect. That's part of being human. There's something so "old news" about it all. Yet it seems like we are all hiding with terror from this reality of not being perfect…Witnessing and accepting our imperfections isn't weakness. It's an act of love. It breeds freedom and acceptance within us. From there, we affect all who are in our circle of life.
So here you are in January, with 12 months ahead of you.  Another opportunity for a fresh start. An opportunity to go within and ask,
Simply writing this title has decreased my confidence significantly. Yet now that I realize why I feel self-doubt, I can move forward and write this
Study after study is released with statistics about the job search to make you cringe. First, job seekers don't know how to behave in interviews, then
I was watching the movie, Monsters University, with my kids recently. Through the laughs, I saw some realities for us adult folks.  After years of