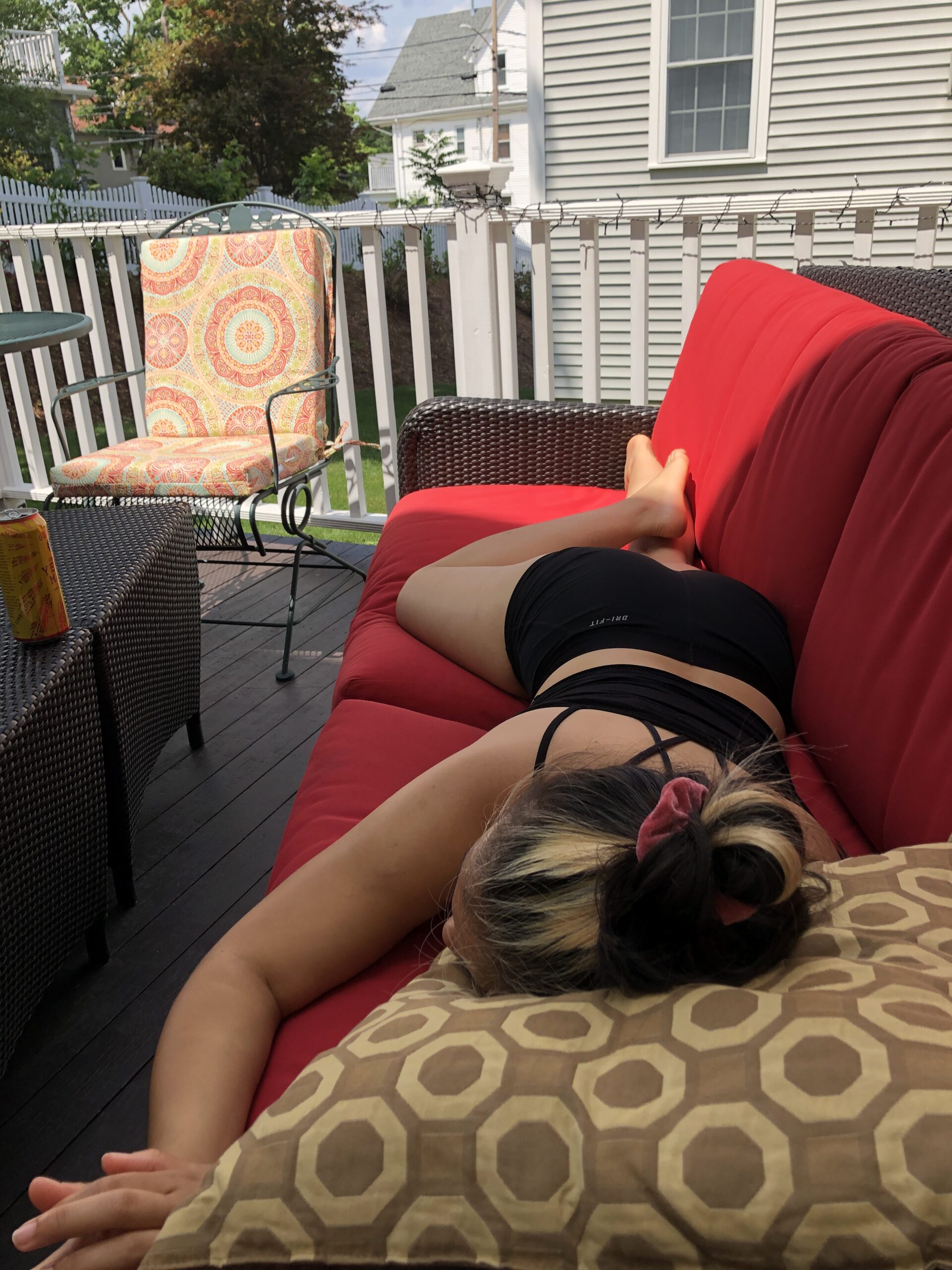 Tomorrow my Alyssa leaves for NYC for 8 weeks. I sit next to her as she naps, excited for her adventure ahead, all the while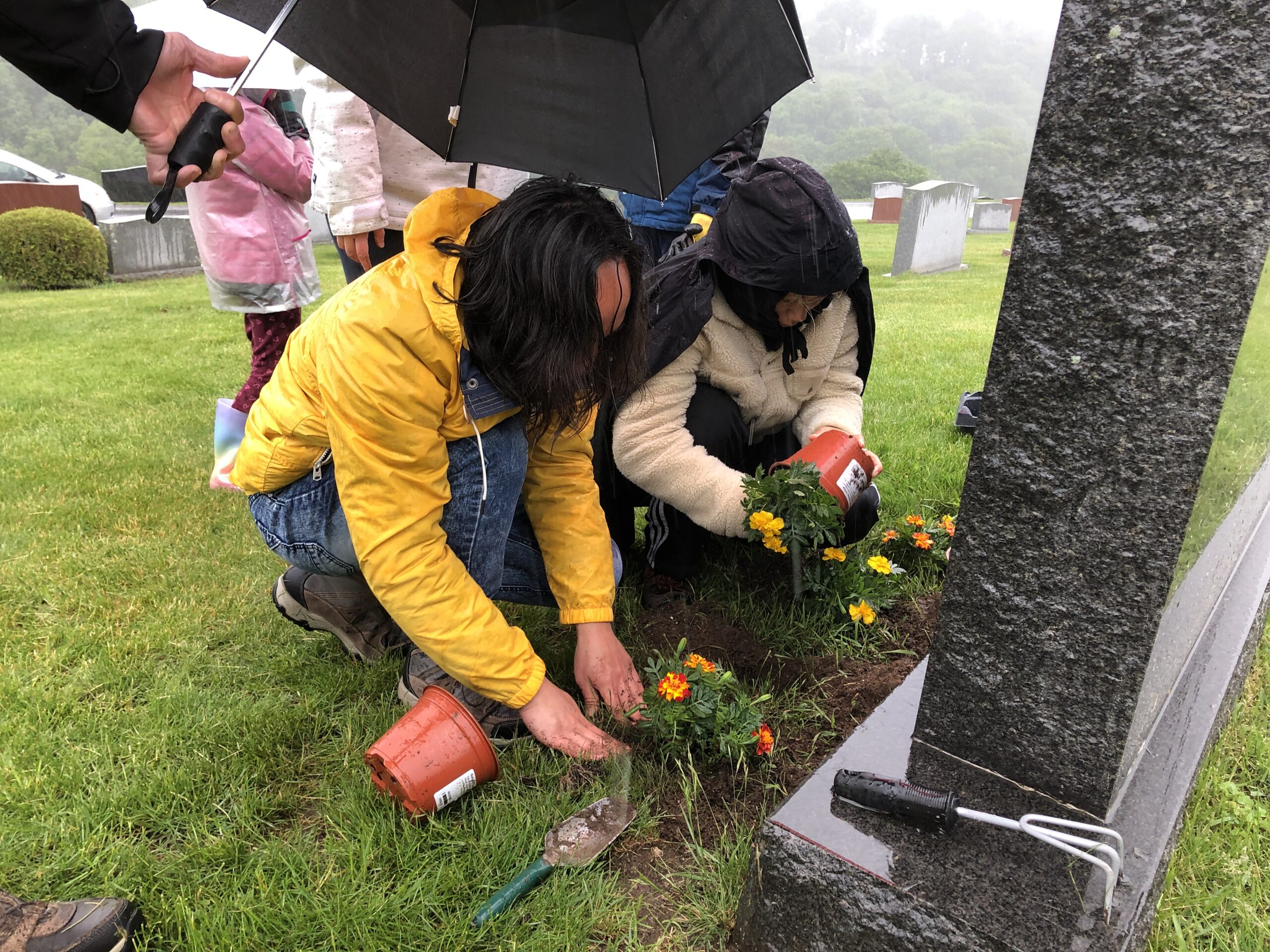 …The day finally arrived this Memorial Day weekend when the four of us and Popo dared to venture out together to visit my father and brother in New York, the first time in over a year. It was cold, windy and wet, but my 87 year old mother determinedly walked to her husband's gravesite and read the poem she wrote for him that's etched on the tombstone. We lit incense, bowed in respect and ran back to the car as lightning and thunder reverberated through the skies. After all the sadness, loss and separation, we returned to each other through this family ritual, marking the passing as well as the continuation of our shared journey.
  2020 Ahmaud Aubery Breonna Taylor George Floyd Protests Black Lives Matter Awakening of America  to what has always been for black people in America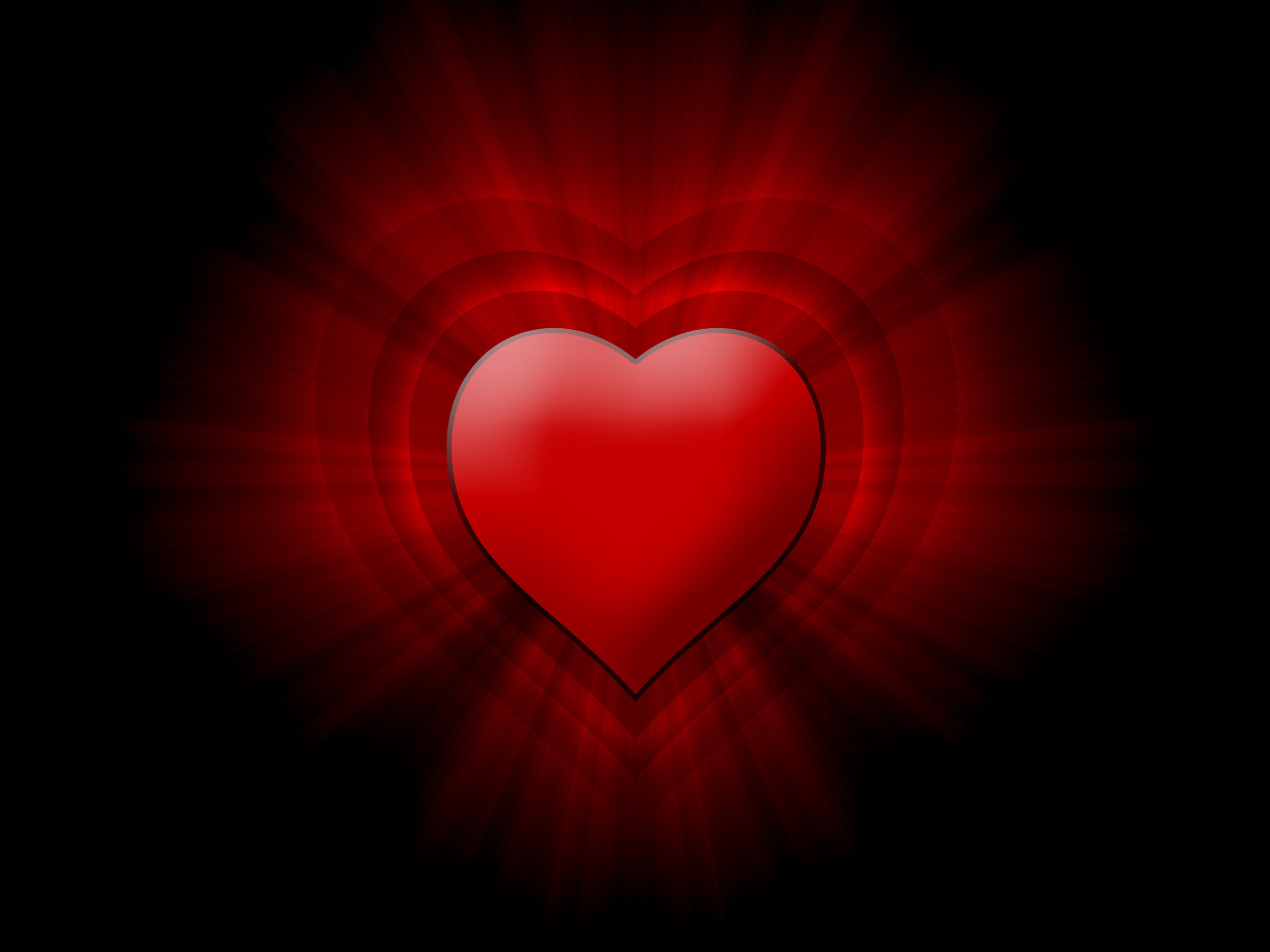 Passion and purpose in our profession. Is it plausible? Is it realistic?  Is it worth pursuing if my work pays well? I always say yes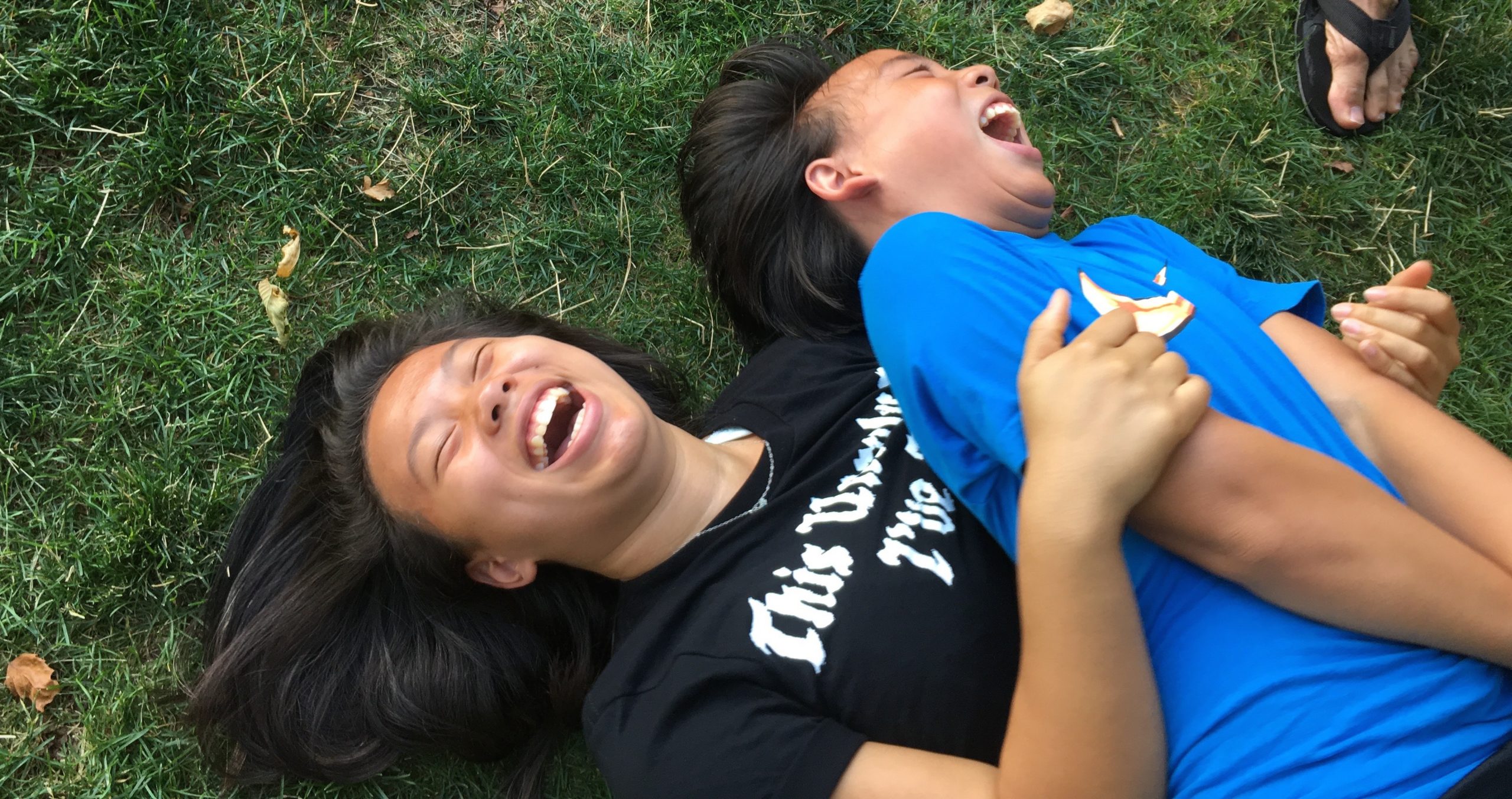 Yesterday morning, being Mother's Day, my husband and kids asked where I wanted to go to celebrate. I told them I just wanted to stay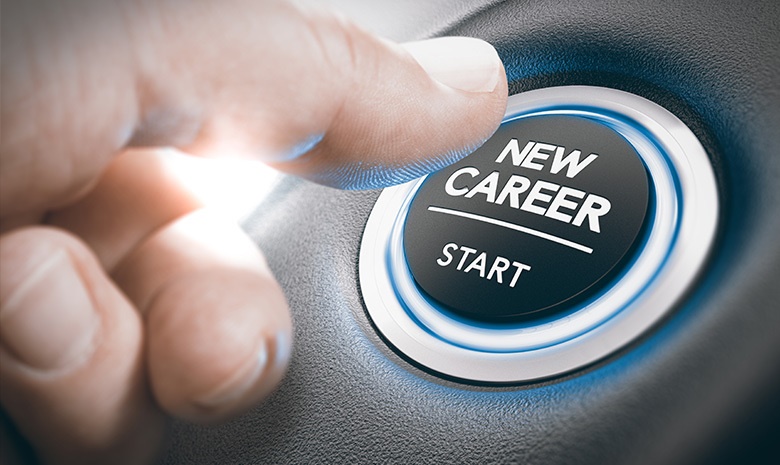 We are making career switches at a faster rate than any other generation. It's a good thing in my opinion because it means we can
As protests mounted around the country after the horrific witnessing of George Floyd's death at the hands of police, American's eyes were opened to the
During the high stress many of us feel during the Coronavirus situation, self-care is key. I offer 2 meditations that I hope will help center and calm you during this time.
by Erin Meyer  |   8:00 AM May 30, 2014 It was my first dinner party in France and I was chatting with a Parisian couple. All
By Karin Fischer  MAY 28, 2014  Matt Dilyard, College of WoosterAn international student at the College of Wooster presents his independent-study project to fellow students.
By Henry Browning Don't you love that employee who goes above and beyond? She takes responsibility, shows initiative and really owns her projects, processes and
My children happened upon the cartoon Cinderella last week. My mother and I were commenting about how darling it was…until the shoe fitting part. You know, the part where Cinderella's foot glides into the shoe held by the prince. We women, who grew up in the US, have always celebrated Cinderella because she was the one chosen by the prince. We celebrated how she was saved by the "knight in shining armor". As I watched that ending, I became increasingly perplexed by this concept that so many of us have bought into — the concept that we are worthy if and when we fit into somebody else's model.
by Andy Molinsky and Dorie Clark  |   8:00 AM April 7, 2014 Imagine you're at a networking event in the United States and you hear your
Mar 11 2013 by Daryl Spreiter, Sr. Manager, Onboarding, Curriculum & Coaching at Salesforce.com Over the past 20 years, I've learned a lot about managing my career. 
Time to Hit the Pavement By Lynn Friedman, PhD. Special to washingtonpost.com Wednesday, June 29, 2005; 12:29 PM After four years of hard work, you've
If you choose to become a leader in your life, whether in your internal world or external world, daring to face the struggle of the unknown is the "ticket for entry" for success. Struggle need not be a four-letter-word. Struggle can be respected, even if not welcomed, as you know it is the struggle that will teach you the requisite skills and necessary approaches to be effective in the new landscape.
You are imperfect. I am imperfect. That's part of being human. There's something so "old news" about it all. Yet it seems like we are all hiding with terror from this reality of not being perfect…Witnessing and accepting our imperfections isn't weakness. It's an act of love. It breeds freedom and acceptance within us. From there, we affect all who are in our circle of life.