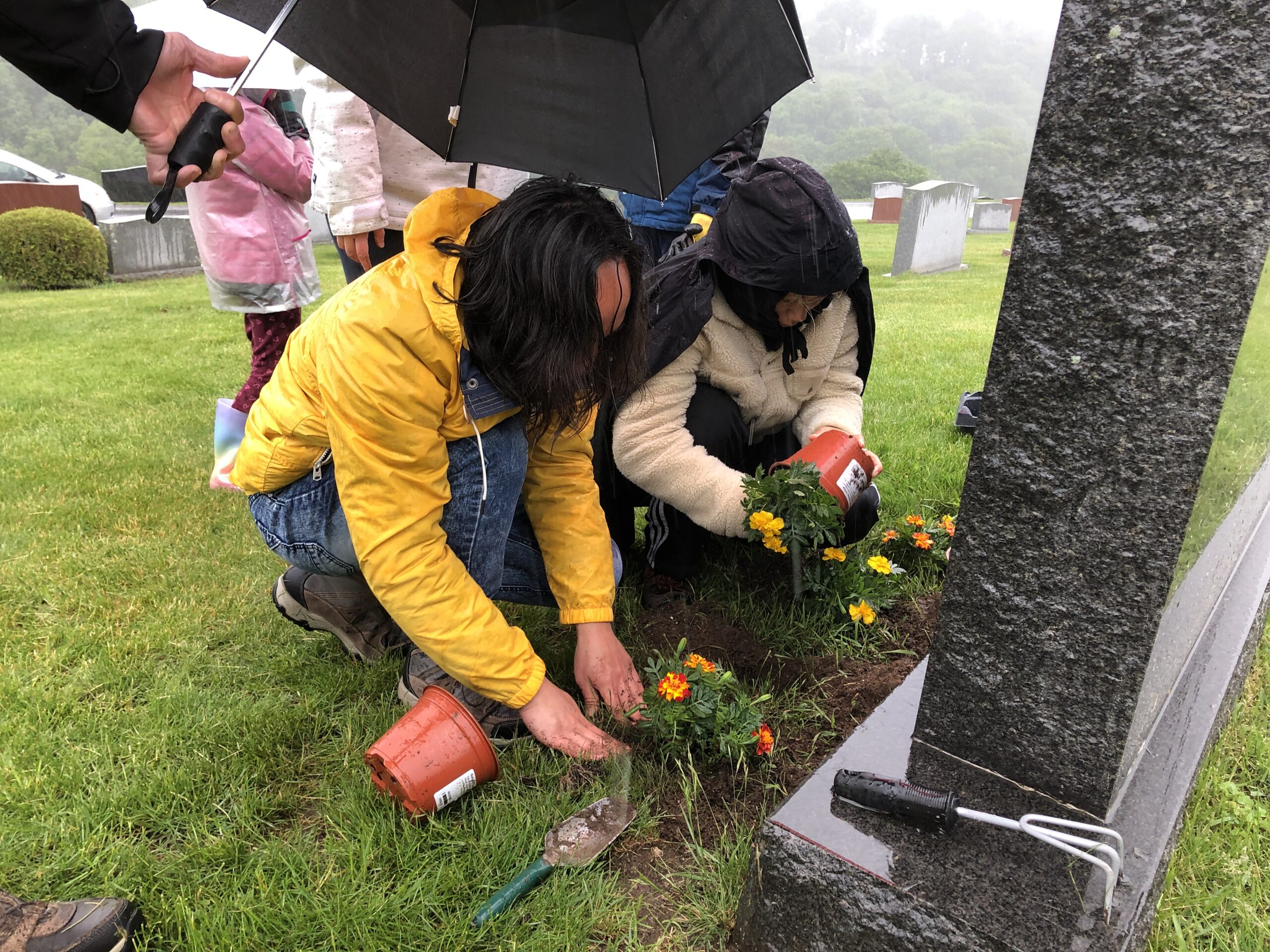 …The day finally arrived this Memorial Day weekend when the four of us and Popo dared to venture out together to visit my father and brother in New York, the first time in over a year. It was cold, windy and wet, but my 87 year old mother determinedly walked to her husband's gravesite and read the poem she wrote for him that's etched on the tombstone. We lit incense, bowed in respect and ran back to the car as lightning and thunder reverberated through the skies. After all the sadness, loss and separation, we returned to each other through this family ritual, marking the passing as well as the continuation of our shared journey.
As protests mounted around the country after the horrific witnessing of George Floyd's death at the hands of police, American's eyes were opened to the
During the high stress many of us feel during the Coronavirus situation, self-care is key. I offer 2 meditations that I hope will help center and calm you during this time.
WHICH COUNTRY OF ORIGIN HAS THE HIGHEST POPULATION? WHICH ASIAN-AMERICAN GROUP HAS THE MOST COLLEGE EDUCATION? WHICH ARE THE TOP 5 COUNTRIES OF ORIGIN FOR ASIAN-AMERICANS?
Yesterday morning, being Mother's Day, my husband and kids asked where I wanted to go to celebrate. I told them I just wanted to stay
What I know for sure is that each of us can choose what we take in from the outside world. Each of us has a choice to filter our world and create a life of our choice. We are not without control. And so this is my charge, my mission: To engender the BEST SELF and BELONGING in as many people as I can. I turn to you: What is your charge, in these times?