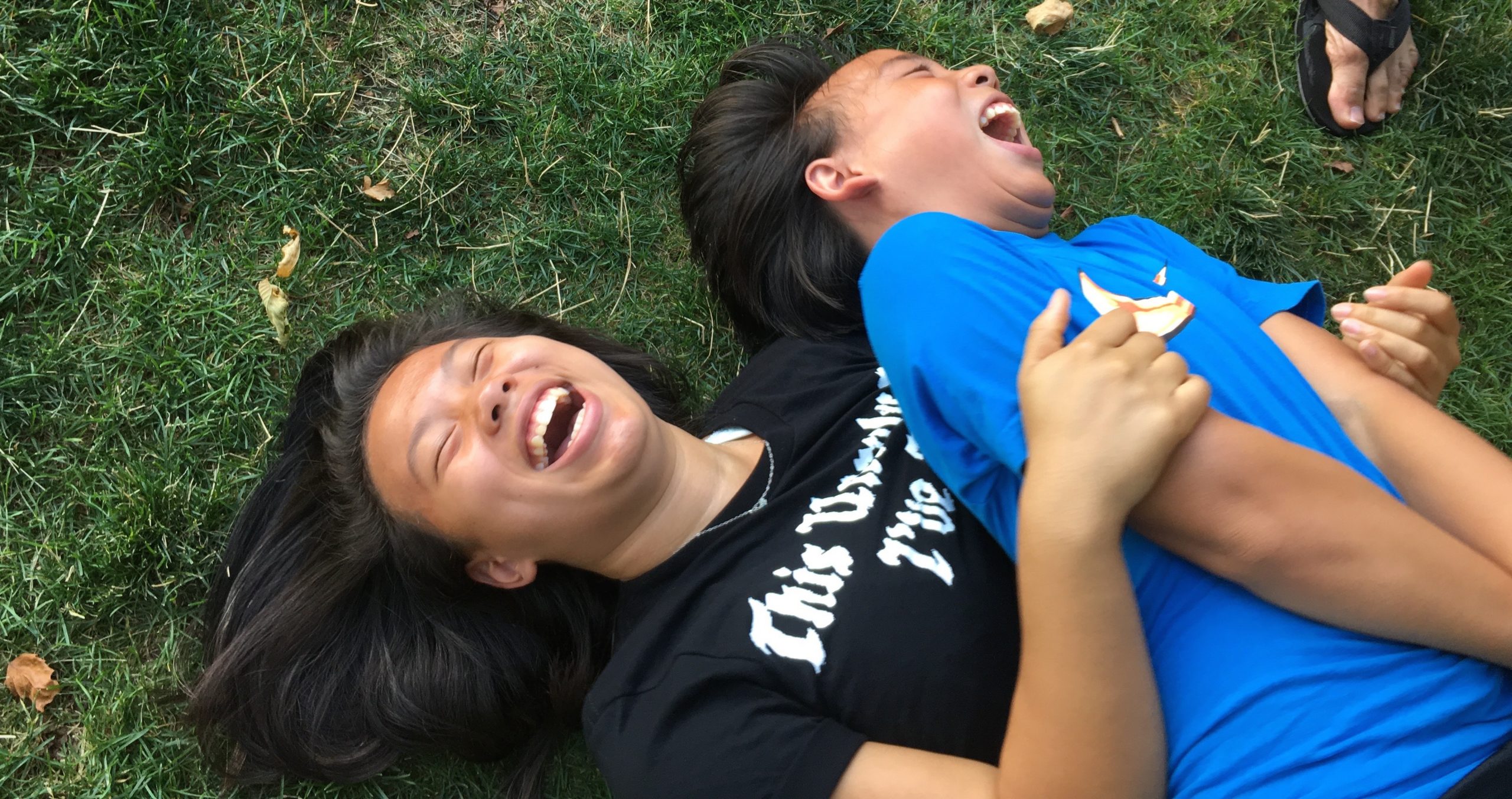 Yesterday morning, being Mother's Day, my husband and kids asked where I wanted to go to celebrate. I told them I just wanted to stay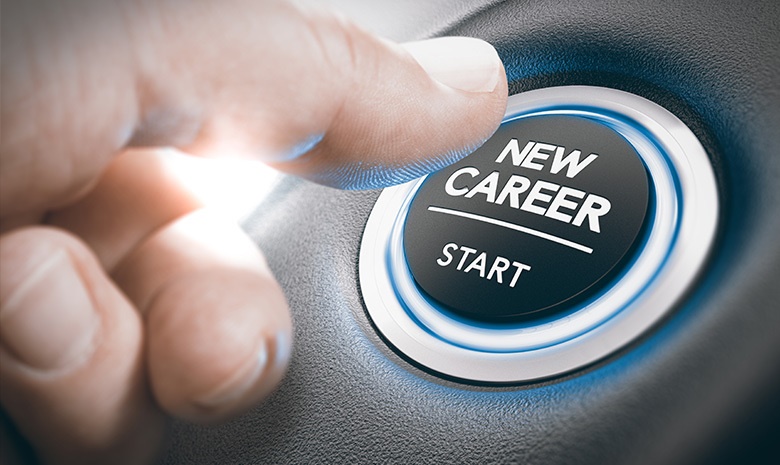 We are making career switches at a faster rate than any other generation. It's a good thing in my opinion because it means we can
As protests mounted around the country after the horrific witnessing of George Floyd's death at the hands of police, American's eyes were opened to the
During the high stress many of us feel during the Coronavirus situation, self-care is key. I offer 2 meditations that I hope will help center and calm you during this time.
WHICH COUNTRY OF ORIGIN HAS THE HIGHEST POPULATION? WHICH ASIAN-AMERICAN GROUP HAS THE MOST COLLEGE EDUCATION? WHICH ARE THE TOP 5 COUNTRIES OF ORIGIN FOR ASIAN-AMERICANS?
What I know for sure is that each of us can choose what we take in from the outside world. Each of us has a choice to filter our world and create a life of our choice. We are not without control. And so this is my charge, my mission: To engender the BEST SELF and BELONGING in as many people as I can. I turn to you: What is your charge, in these times?